Publishing
Learning how to self publish and publishing opportunities are available.  Marketing, branding, and presentation will be offered.
The vision He put in you long ago
It's Time
He gave you just
A few months ago a reality
It's Time
To be who you are
To be in God
Do not let another moment Pass you by
 Stop giving reasons why
You feel you are not ready
God has sent His Word
For the things of God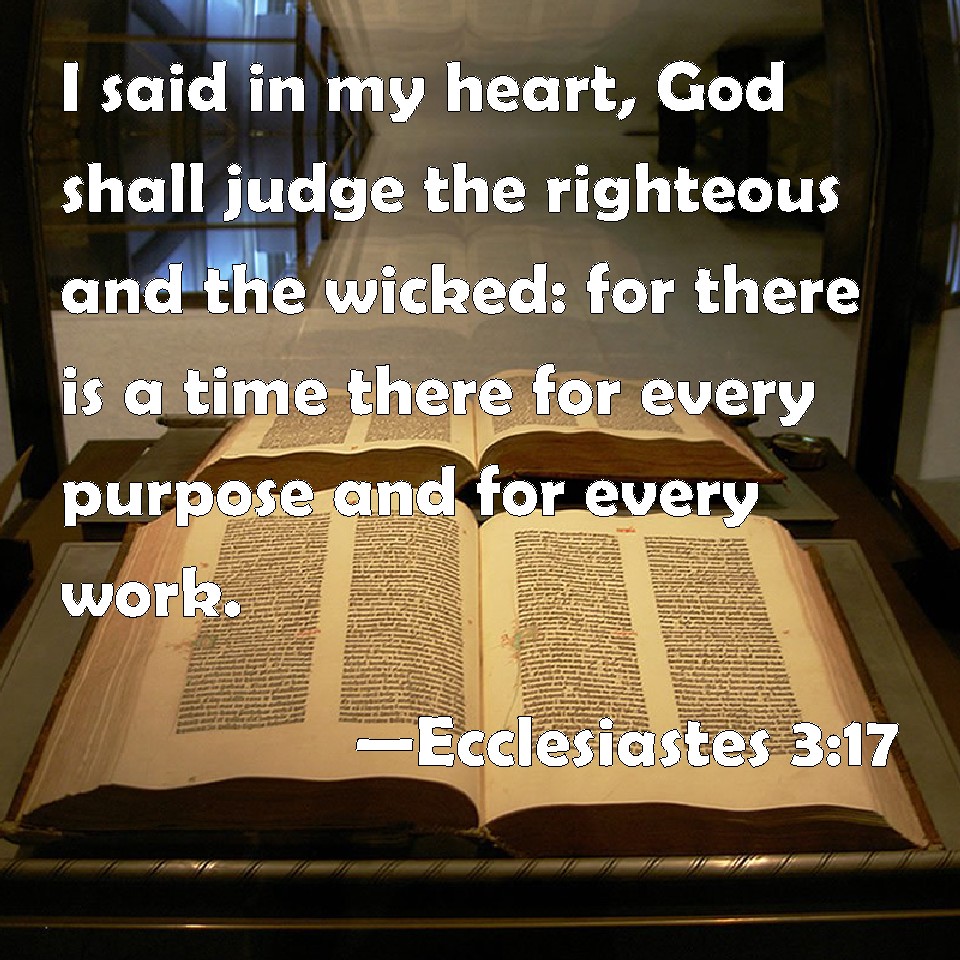 It's Time.